Thank you to the 2023 WCDS Speakers!
Christine Baes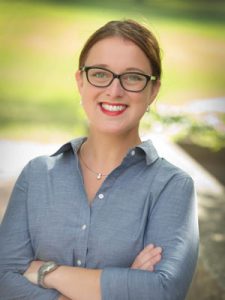 Dr. Christine Baes holds a Canada Research Chair in Livestock Genomics and an Associate Professor in the Department of Animal Biosciences at the University of Guelph. Dr. Baes and her team are interested in understanding the genomic architecture of relatedness, phenotypes, and inbreeding in livestock. As a geneticist with a strong interest in animal behaviour, she works towards developing sustainable breeding programs that incorporate health, welfare, productivity, and efficiency.
Herman Barkema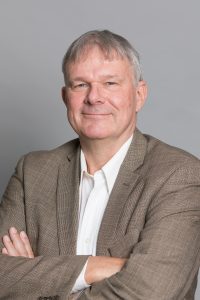 Dr. Barkema is a Professor in Epidemiology of Infectious Diseases at UCVM and NSERC Industrial Research Chair in Infectious Diseases of Dairy Cattle, with a joint appointment at the Cumming School of Medicine. Dr. Barkema's research program focuses on prevention and control of diseases in cattle herds, including antimicrobial resistance.
Cynthia Beck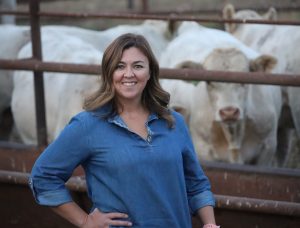 Cynthia Beck is an agriculture mental health advocate and a Masters Candidate in the Clinical Psychology program at the University of Regina. She is researching the effects and usability of an online therapy program tailored to agriculture producers. Cynthia and her family operate a mixed cattle and grain farm near Milestone, SK.
Luc Bergeron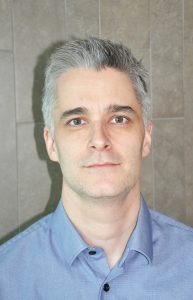 Dr. Luc Bergeron graduated from the Faculty of Veterinary Medicine at the University of Montreal in 2001. He has been working in animal health surveillance at the Quebec Ministry of Agriculture, Fisheries and Food since 2006. He is currently the coordinator of the Bovine Health Surveillance Network.
Ronaldo Cerri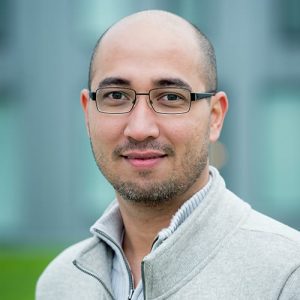 Dr. Ronaldo Cerri is an Associate Professor in Animal Reproduction at the University of British Columbia and the Director of the UBC Dairy Education and Research Centre. His research aims to discover and develop solutions to fertility issues that affect dairy and beef cattle. 
Trevor DeVries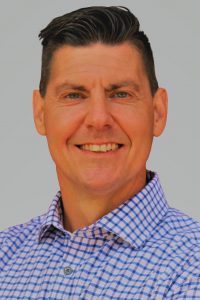 Dr. Trevor DeVries is a Professor and Canada Research Chair in the Department of Animal Biosciences at the University of Guelph. His research program is focused on understanding the links between dairy cow behaviour, nutrition, management, and welfare.
Dianne Finstad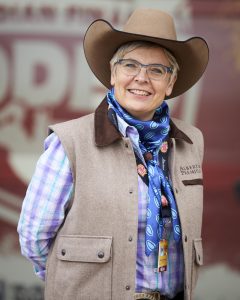 Dianne Finstad has some 40 years experience in communications, including television, radio and print, as well as moderating and hosting events. She specializes in agriculture and rodeo coverage. Currently, she hosts Frontline Farming Canada, an agricultural TV program on RFD-TV Canada.
Leluo Guan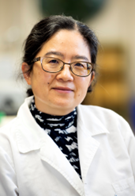 Dr. Leluo Guan is a Professor and Associate Dean of Graduate Studies in the Faculty of Agricultural, Life and Environmental Sciences, University of Alberta. Dr. Guan is one of the pioneer researchers in cattle gut microbiome focusing on host-microbial interactions and associations with feed efficiency, methane emission and gut immunity development.
Kee Jim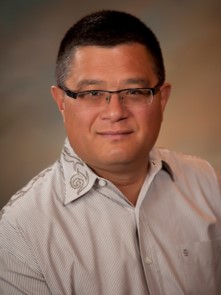 Dr. Kee Jim is the Global Head - Animal Health, Strategy and Animal Health at TELUS Agriculture & Consumer Goods (formerly Feedlot Health Management Services) and is the CEO of G.K. Jim Farms. He has served as Board Chair of the Canada Beef Export Federation, Vice Chairman of the Alberta Cattle Feeder's Association, and is also an Adjunct Professor in the Veterinary Medicine and Biomedical Sciences and VERO at Texas A&M University.
Meagan King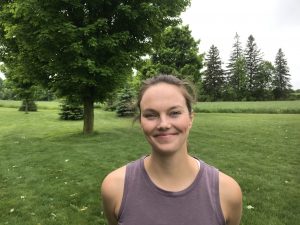 Dr. Meagan King is an Assistant Professor in the Department of Animal Science at the University of Manitoba. With over 10 years of research experience, she has mostly studied cow health and welfare in robotic milking herds. Most recently, she surveyed dairy farmer mental health and how it may be related to farm management and cow health. 
Stephen LeBlanc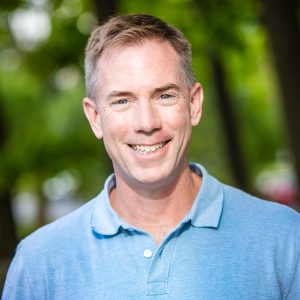 Dr. Stephen LeBlanc is a veterinarian and professor in the department of Population Medicine at the Ontario Veterinary College at the University of Guelph. With graduate students and collaborators, he does field-based research on dairy cow metabolic and reproductive health and management, precision technologies, and antimicrobial stewardship.
Tim McAllister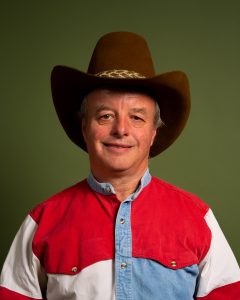 Dr. Tim McAllister is a principal research scientist with Agriculture and Agri-Food Canada. He has worked in a number of research areas targeted at ensuring the sustainability of ruminant livestock production systems. His latest effort is on sharing science-based information to counteract the misinformation that surrounds ruminant productions systems through his role as the co-host of the "Cows on the Planet" podcast.
Kim McConnell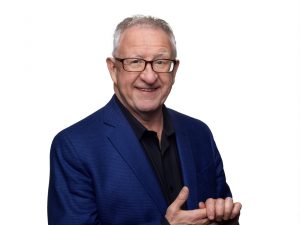 Kim McConnell was the former CEO of AdFarm and led this Canadian-headquartered agency to become one of the largest and most respected agricultural marketing communications firms in North America. Over the years, Kim led many national and international brand and marketing assignments and has been the catalyst behind many major industry ventures including an initiative to build greater public trust in food and farming.
Sarah Parsons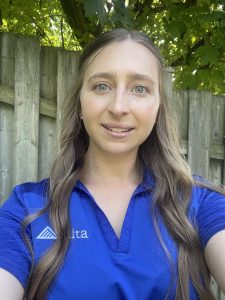 Dr. Sarah Parsons has her Ph.D. from the University of Guelph, where her research focused on dairy calf nutrition and management around the weaning period, working under the supervision of Dr. Trevor DeVries. Sarah now works for Alta Genetics as their Colostrum Technical Specialist where she can combine her experience raising calves and calf knowledge to help improve colostrum and calf management on farms.
Jake Vermeer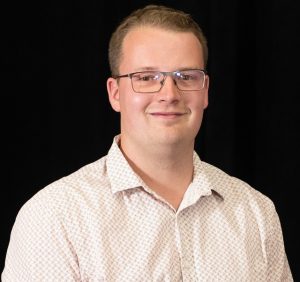 Jake Vermeer is a first generation Canadian and farms together with his parents who immigrated to Canada in 1993. He currently sits as an executive on both the Camrose United Conservative Party board and Camrose Reginal Exhibition board. He also sits on the Camrose County Development Committee.
Charlotte Winder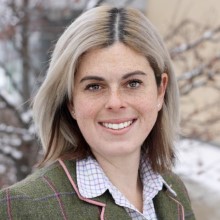 Dr. Charlotte Winder is a clinical veterinarian and epidemiologist at the University of Guelph, where her research focuses on improving the health and performance of dairy cattle. Charlotte is a clinician with the ruminant ambulatory practice and teaches in the DVM program. She also sits on the board of the Ontario Association of Bovine Practitioners.