Interested in sponsoring the 2024 WCDS? Email wcds@ualberta.ca for more information and to join our mailing list!
2024 Seminar Sponsors
We gratefully acknowledge the following companies and organizations that have provided financial assistance for the 2024 Western Canadian Dairy Seminar. Their support allows us to attract the best national and international speakers in the dairy industry.
Dairy Farmers of Manitoba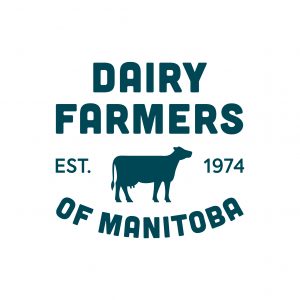 AGRI-TRAC
Agribution Canada
ALFATEC
Alltech
Bricon Safety Grooving
D&M Concrete Products
Dairymans Choice
DelPro 1638™
Diamond Hoof Care
Gem Silage Products
Grand Valley Fortifiers
Jaylor
Kane Veterinary Supplies
Maizex Seeds
Masterfeeds LP
MNP
Paul Mueller Company
Saputo Dairy Products Canada G.P.
Solvet
TD Agriculture Services
Agrai-Dairy Mart
Boumatic
Canarm Ag Systems
Dairytech
Diamond City Farm Supply
Diamond Floor Coatings
DLF Canada
Farmers Depot
Grandview Concrete Grooving Inc.
Groovin' Gord
Hampel's Calf-Tel
Holstein Canada
Lupin Platform
National Bank
NorthStar Genetics
PMT Inc.
Progressive Dairy
Richardson Oilseed Limited
Vandenberg Hay Farms
Western Canadian Certified Hoof Trimmers Association